11, August 2015: Nowadays, FOSJOAS intelligent self-balancing electric scooter becomes a burgeoning and popular smart transport brand. Lots of consumers are interested in the recent released FOSJOAS K3 sitting-posture scooter and U3 SUV electric scooter. However, when it comes to which one is better, many people are shilly-shally. Then, the following will give detailed comparisons between these two types so as to help those people be clear.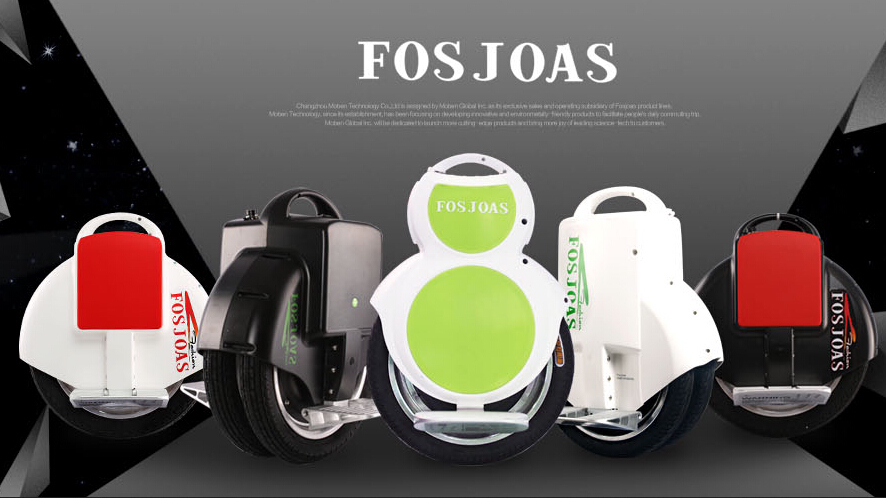 First of all, consumers can select one according to their purposes. Comparatively speaking, FOSJOAS K3 is much more practical. The adopted sitting-posture riding mode offers more comfortable and stable riding experience. Meanwhile, people can touch the ground when braking. The conclusion is that K3 self-balancing scooter is much more suitable as a daily transport, such as meeting some friends, commuting between company and house, going to school or walking the dog. When it comes to FOSJOAS U3, it is hailed as SUV electric scooter. It is famous for bigger battery capacity, longer range and tougher look. Just as its name implies, it is fit for outdoor activities. The 16-inch Cheng Shin tyres can cope with all kinds of rough road conditions. That is to say, if consumers want to spend the weekends in the open air, JOSJOAS U3 SUV electric scooter must be the first choice.
Generally speaking, JOSJOAS K3 is popular in female and the elderly groups, because it is easy-to-learn and high-safety, while JOSJOAS U3 SUV attracts many young people, especially those cross-country enthusiasts. In addition, price is also cared by consumers. Both K3 and U3 belong to high-end intelligent electric scooters. Thus, the price difference is not that big. The price of K3 is a little lower than that of U3.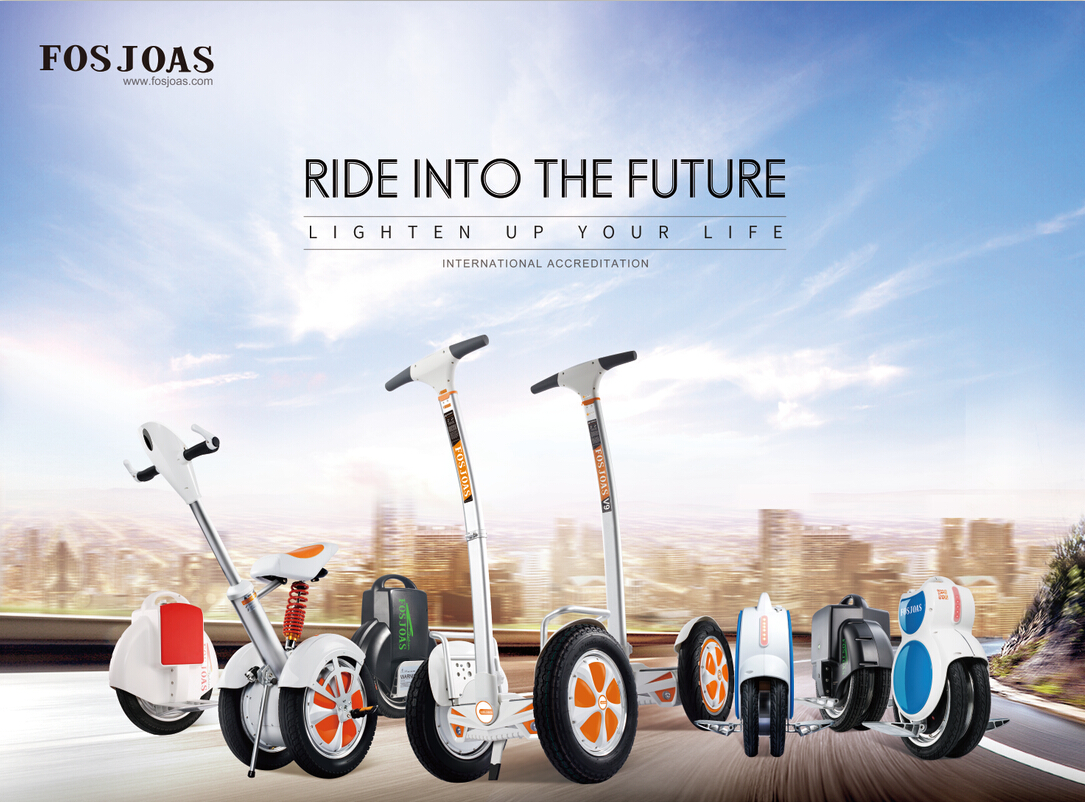 All in all, K3 and U3 have their own unique advantages. Consumers can choose an ideal one in accordance with their own needs.
For Media Contact:
Person Name: Mr Tang
Company: Changzhou Moben Technology Co.,Ltd
Phone: +8618861270200
Email Id: [email protected]
Website: http://www.fosjoas.com/