10, October 2015: Recently, the world expo in Italy attracts the attention around the world. Many visitors go to Milan to attend this exhibition. However, the exhibition takes up a great area, which is too hard for visitors to walk around. Though coaches shuttle back and forth in each station, it is not as convenient as assumed since visitors should walk to the station first. Though bicycle can be provided by ticket, it is too hard for visitors to ride bicycle around the exhibition. The electric scooter can take visitors to any destination. Fosjoas K3 is the scooter designed to relax its users.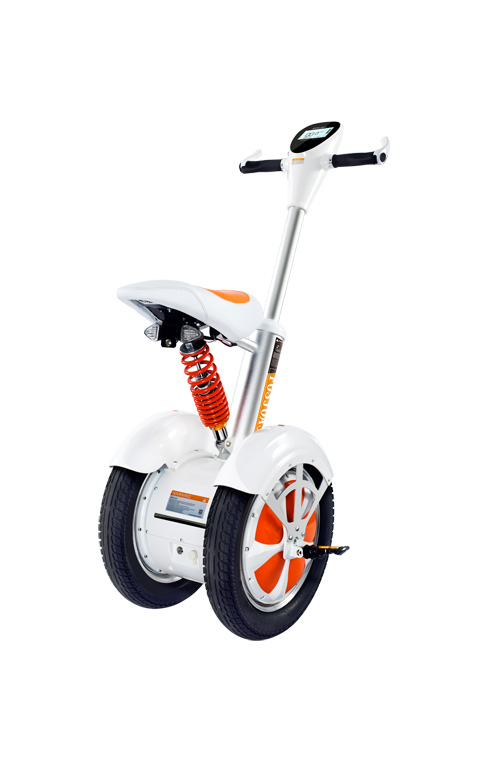 Different from other self-balancing scooter, Fosjoas K3 is equipped with saddle, which means the scooter can be sit on rather than standing. This is a revoluti9nary creation in the development of electric scooter since it changes the long time standing of self-balancing electric scooter. Riders can really relax their legs through sitting on the saddle. Besides, Fosjoas K3 also utilizes hydraulic suspension system to absorb the shock and keep the rider sitting comfortably on the saddle.
Fosjoas K3 is of small size, which is easy to park since it does not take up too much space. The imported Samsung lithium battery guarantee the two-wheeled scooter is environmentally-friendly. The electric scooter will not produce any emission or pollution to harm the exhibition, this feature caters for the global trend of environmental protection. Fosjoas K3 can also be connected with users' phone. Through the cell phone APP, users can lock or stop the scooter. Visitors do not worry they will forget to lock Fosjoas K3 any more.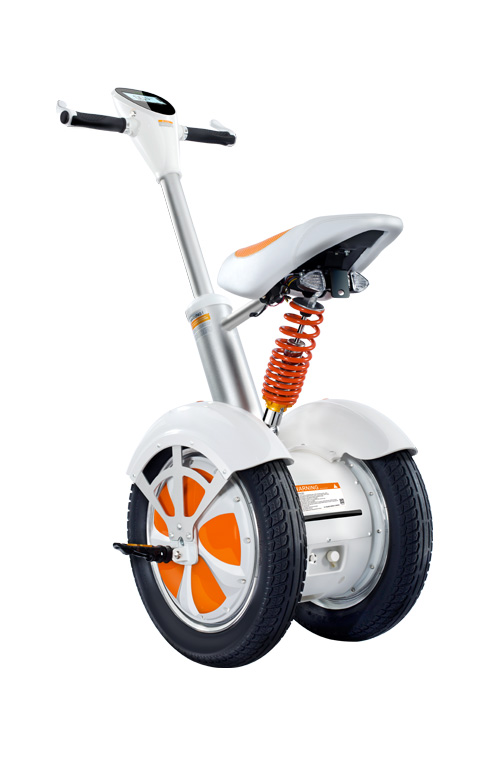 Fosjoas K3 is the idea tool for visitors to go sightseeing in Milan, World Expo. With the self-balancing electric scooter, visitors can "walk" for a long way without being tired. Fosjoas K3 is the "foot" of visitors which is also environmentally-friendly and green.
For Media Contact:
Person Name: Mr Tang
Company: Changzhou Moben Technology Co.,Ltd
Phone: +8618861270200
Email Id: [email protected]
Website: http://www.fosjoas.com/