11, August 2015: Up to 2015, this is a period that people need to wear a mask when going out and focus on the driving time to avoid traffic jam even though it is always useless. People lead a mass life and lack quality. Researchers and production mechanism from all walks of life actively seek countermeasures, until the emergence of electric unicycle. Now, please follow the footsteps of me, the front time recorder, to learn about the revolutionary king of cross-country, FOSJOAS one-wheel electric unicycle V6.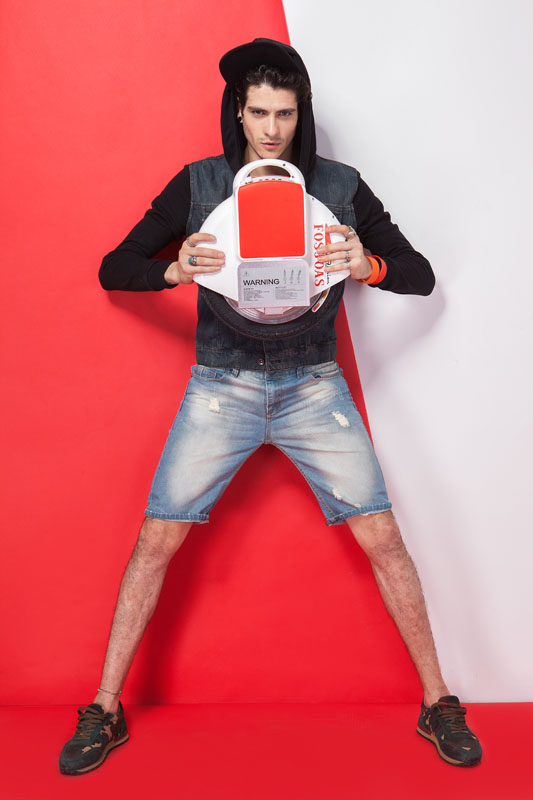 Carry out with drive and sweep Rapid charging for long distance
Single-wheeled self-balancing electric scooter, as the name implies, is electric drive. Electric energy, unlike fuel, is a kind of green energy and will not emit any gas. It is cleaner without pollution, and its technology is security and mature. So it is the best choice of green travel transport energy in the new era. Nevertheless, FOSJOAS V6 uses lithium batteries imported from SONY, which is greener, non-toxic, environmental protection, safety, and can be charged along with imitation. It can be recycling charged for 1800 times and sharply fulfill within 90 minutes. Only 1 ° electrical consumes after one hundred kilometers that can be said to be highly effective in the self-balancing electric scooter. Except for V6, as long as it is the FOSJOAS single-wheel electric unicycle production, SONY imported batteries are chosen to guarantee the range and safety from the root.
Wild cool Passion can also be safety
Feats, but not reckless, V6 with latest upgraded intelligent systems of FOSJOAS, the induction time of it is just 0.03 seconds. So it is more intelligent and stable to let you override freely with your heart.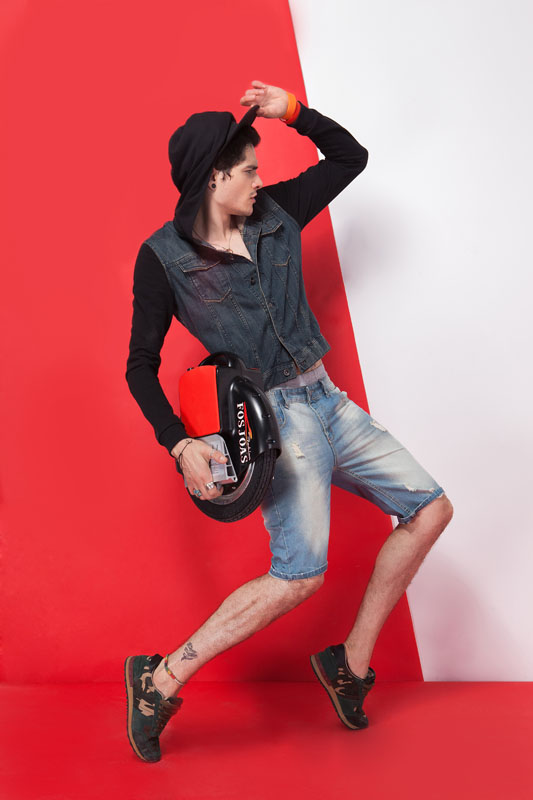 Multiple protection mechanism will also escort your cool travel. The built-in smart chip of V6 will monitor your real-time travel status and give you speed limit protection, low battery protection, tilt protection and safety tips timely. It is said that no safe no travel and this is the wise side of V6.
Freedom, intelligent cool, low carbon travel, FOSJOAS V6 is suitable for the true man who dare to challenge and beyond themselves!
For Media Contact:
Person Name: Mr Tang
Company: Changzhou Moben Technology Co.,Ltd
Phone: +8618861270200
Email Id: [email protected]
Website: http://www.fosjoas.com/