10, October 2015: Foodies are those who are fond of delicious food and try their best to enjoy it no matter how far the restaurants are. However, the most delicious food is often hidden in the narrow alleys rather than in the downtown or city center. It takes foodies much time and energy to sit in those restaurants and taste the food leisurely. The narrow streets and alleys prevent the automobile since they are often too narrow to contain a car. Fosjoas, the two-wheeled electric scooter can shuttle in the alley.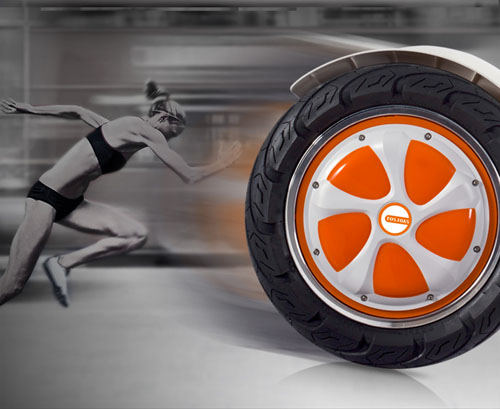 Fosjoas also upgrades it pedals with larger contact area which enable riders to stand on them more steadily. The pedals also of round sharp in case of scratches caused by sudden turn over. It is also easier for riders to learn how to operate the electric scooter since pedals with larger area can help keep balance.
Fosjoas plays the role of fitness equipment too since it needs users to stand on it all the journey. This is a good news for foodies since they love delicious food and may take in too much calorie and fat. Riding on the self-balancing scooter after a feast, foodies exercise themselves unconsciously which can prevent them from obesity and some relative diseases.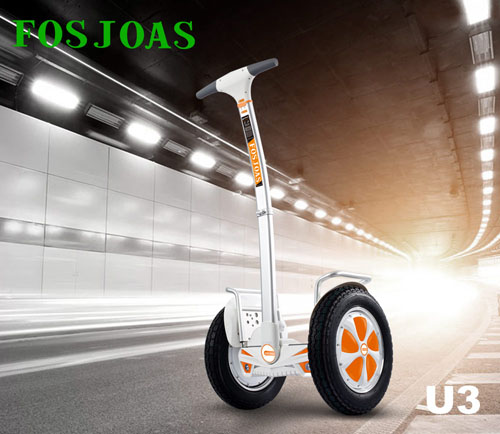 Fosjoas uses imported lithium batteries to protect the environment to the most extent without any emission or pollution. The motor is of no noise which is also a disturbing pollution nowadays. Foodies always like natural material to cook so they are especially ought to protect the planet. Fosjoas, the electric scooter can meet their demand of green travel.
With Fosjoas, foodies can enjoy delicious food no matter where it is hidden, foodies can exercise themselves without the feeling of extremely tired, foodies can also protect the nature which offer them the tasty food. The two-wheeled electric scooter is just as the wing of foodies, Fosjoas can take them to any destination they are looking forward to fast, safely and environmentally-friendly.
For Media Contact:
Person Name: Mr Tang
Company: Changzhou Moben Technology Co.,Ltd
Phone: +8618861270200
Email Id: [email protected]
Website: http://www.fosjoas.com/