01, October 2015: If time is turned back to 100 years ago, the invention of private car was a great innovation. However, the reverse is true now. The private car is the culprit of accident on the highway. Each year, over 100,000 people perish in the car accidents or in the car-related accidents. The private car brings about a serious life-threatening danger. What's worse, the petrol-fuelled car produce an amazingly large amount exhaust when it travels on the road. In the city, there are thousands of private cars weaving in and out of the traffic, especially in the rush hours. The private car not only gives rise a handy convenience but also induces a severe issue concerning environment and air in the city. The millions of city dwellers are in a dire need of an alternative for the private car. FOSJOAS electric self-balancing scooter came into being against the background.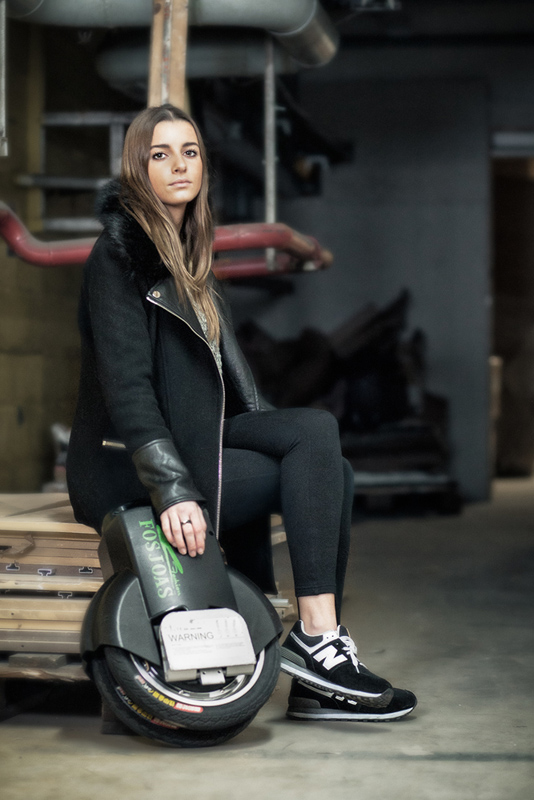 In fact, the electric scooter has become known to the public long in Beijing Olympic Game, but not so familiar to the viewers as now. These days, the intelligent self-balancing scooteris ubiquitous and well known to the public. A host of riders on FOSJOAS scooter are always seen in the streets and in the park squares. Sometimes, they appear in the works or some golf paddocks.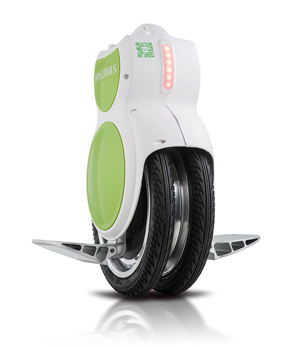 FOSJOAS electric intelligent scooter has the ability to travel at the top speed of 18 km/h. 18 km/h is a passable speed for a transport and within the scope of safety. What's more, FOSJOAS electric self-balancing scooters are powered by electricity. The electricity-powered scooter emits no exhaust in the process of travelling unlike the private car. FOSJOAS scooter is a veritable solution to the issue of polluted air in the city. FOSJOAS suffices to serve as an ideal alternative to the private car, which is beneficial both to reduction of car accidents and to the amelioration of the air in the city.
For Media Contact:
Person Name: Mr Tang
Company: Changzhou Moben Technology Co.,Ltd
Phone: +8618861270200
Email Id: [email protected]
Website: http://www.fosjoas.com/