01, October 2015: FOSJOAS, as one of worldwide famous scooter-manufacturers, has pushed out electric scooters of one sort or another to date. It is clear that the accomplished brand of electric self-balancing scooter gain a widespread acceptance. The yearly sales volume of FOSJOAS intelligent self-balancing scooters exported to overseas market bears a telling testament to the achievements and roaring success.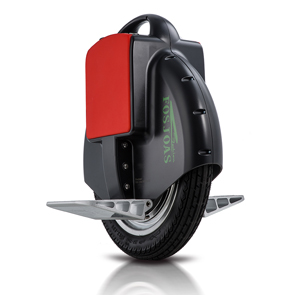 From the beginning of the establishment of FOSJOAS, it has rolled out a series of electric self-balancing scooters. Those mainly fall into triple type, the electric single-, twin- and two-wheeled scooter respectively. FOSJOAS V6 is the first model and the classic one. The electric single-wheeled scooter culminated in the FOSJOAS V6. The agility of FOSJOAS V6 takes some beating amongst a myriad of electric scooters.
After soon, FOSJOAS made a breakthrough in the structure of wheel. In order to ameliorate the ability to keep balance, the previous single-wheeled scooter was transformed to the twin-wheeled intelligent scooter. The scooters of twin-wheeled scooter range over V3, V5 and V8. At the same time, some limited music version of twin-wheeled scooter went into the market to meet the different demands from various end users.
The most revolutionary model of FOSJOAS is the one that came out this year. FOSJOAS two-wheeled intelligent scooter V9 saw the light of the day as well as its simple version, U3. The original two-wheeled structure contributed to the wide popularity of FOSJOAS U3 and V9. The arrival of FOSJOAS U3 and V9 caused a sensation in the market. Subsequent to the FOSJOAS U3 and V9, FOSJOAS unveiled another innovative model, the sitting-posturing scooter K3. The further intelligence of K3 was the main draw.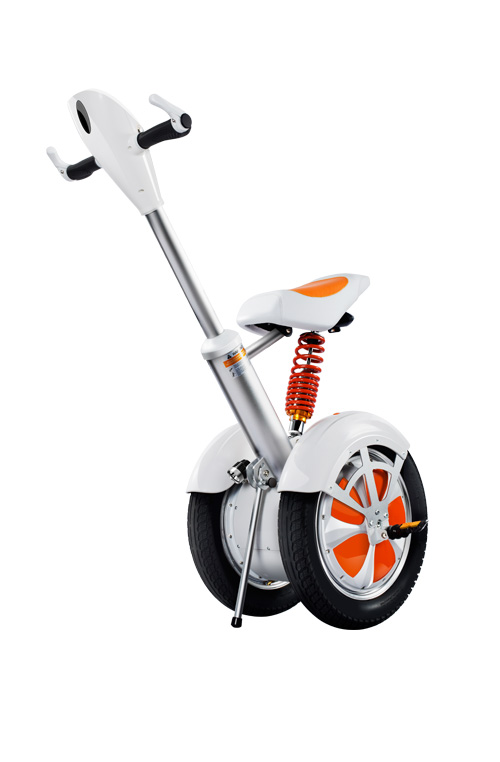 Seen from these creative models, it is easy to identify that FOSJOAS is a spirited scooter-maker in the present market. Its perpetual imagination and muse make a great contribution to the new models and offers a spark of excitement and mirth to the end users.
For Media Contact:
Person Name: Mr Tang
Company: Changzhou Moben Technology Co.,Ltd
Phone: +8618861270200
Email Id: [email protected]
Website: http://www.fosjoas.com/