10, October 2015: Fosjoas V2 is the electric scooter equipped with Li-on battery. The Li-on battery is green and powerful without any emission and pollution. The battery can last several hours which means riders do not worry about the sudden power out on the half way of the road. Besides, Fosjoas V2 utilizes the magnetic levitation motor without any noise. As a result, the scooter can make no noise pollution which disturbs animals and kids. Kids will not fear the Fosjoas V2, instead, they will be interested in it. If kids do not resist the scooter, their parents can ride V2 to enjoy the happy time.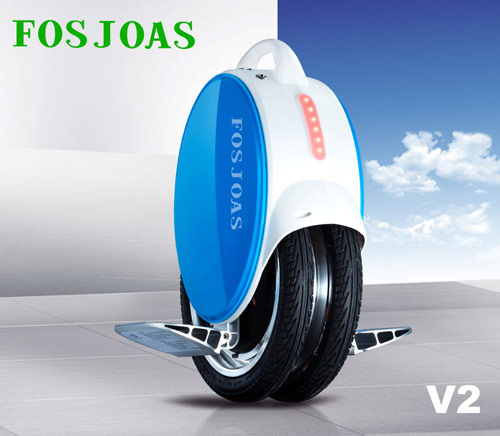 The pedals of Fosjoas V2 is also designed for the safety of customers. They are of larger contact area with smooth edge in case of scratches due to sudden falling down or turnover. Parents can ride on the self-balancing electric scooter steadily even with their little kids. Fosjoas V2 can load 100 kg weight which is much heavier than an adult plus a kid. So Fosjoas V2 can still keep the speed and power to go on.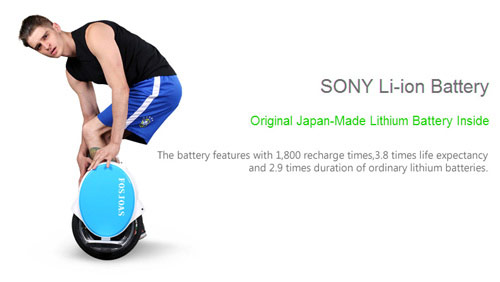 Fosjoas V2 also sets up protection mechanism, low battery mechanism. With these mechanisms, parents can ride around the zoo without any worry. Those special designs show the care of Fosjoas who devotes itself to creating the best two-wheeled electric scooter for their customers. Besides, the scooter itself also takes up small space, so it is easy to park in the zoo. Parents and their kids can have picnic together while their Fosjoas V2 just parking beside them. The scooter will not be stolen any more.
Ride Fosjoas V2 to enjoy a happy weekends with their kids, leaving the worries behind. The electric scooter can bring a totally different lifestyle to riders.
For Media Contact:
Person Name: Mr Tang
Company: Changzhou Moben Technology Co.,Ltd
Phone: +8618861270200
Email Id: [email protected]
Website: http://www.fosjoas.com/