11, August 2015: Nowadays, several good friends are willing to get together in a coffee house to read some books or to gossip something interesting recently. Here comes a question: how can they get to the agreed place? Riding bicycle is too exhausting, especially in hot summer. Driving private car may be stuck on the half way by gridlock. Taking public transports, like bus or subway, is too crowded and those fashionable girls hate that. Isn't there a way out? In fact, JOSJOAS V6 one-wheel electric unicycle will be an excellent choice and it is favored by many people, especially those fashionable young boys and girls.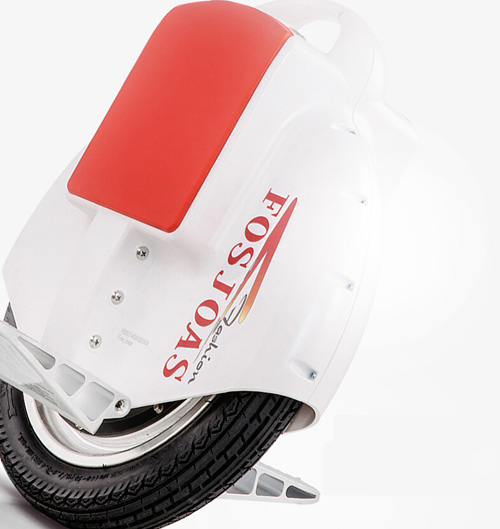 Small, fashionable and exquisite figure of JOSJOAS V6 electric unicycle is first leaping to the eyes. The single-wheeled design gives people a sense of refinement and its net weight is just 9.7kg. That is to say, users even can put it in bag and carry it to anywhere, let alone a coffee house or a bar. It adopts imported Japan SONY lithium-ion battery, which offers strong power. For example, its maximum speed and maximum range are 18km/h and 23km respectively. Generally speaking, the range of 23km can cover a big area. Meanwhile, JOSJOAS one-wheel electric unicycle has two battery capacity choices, 88.8Wh and 132Wh. The former needs 60min, while the latter needs 90min to be fully charged. Users can choose the suitable battery capacity according to their practical demands.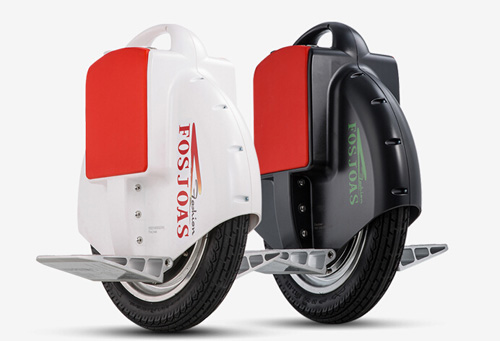 In addition, learning to ride JOSJOAS V6 is really a piece of cake, because it adopts aerospace attitude control theory, fuzzy software algorithm, gyroscope system and advanced intelligent chip. If riders want to speed up, they just need to lean forward. On the contrary, the V6 will slow down if riders lean backward. Besides, if they want to change the direction, just twist their bodies. What is more, waving in high streets and back lanes with fashionable JOSJOAS is really cool for many young people.
For Media Contact:
Person Name: Mr Tang
Company: Changzhou Moben Technology Co.,Ltd
Phone: +8618861270200
Email Id: [email protected]
Website: http://www.fosjoas.com/