05, October 2015: Moben Global Inc. has pushed out a lot of models of FOSJOAS intelligent self-balancing scooter. Each model has its own features and represents then design and technology. It is worth noting that FOSJOAS two-wheeled scooters like V9, U3 and K3 push FOSJOAS at its height of design and technology. Moben Global Inc. culminated in FOSJOAS V9, U3 and K3.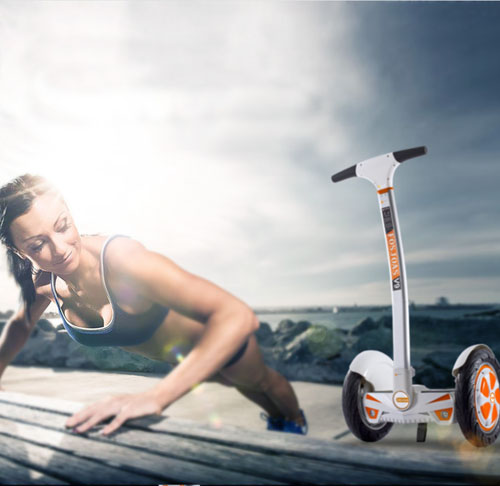 FOSJOAS intelligent self-balancing scooter V9 came into being against the background of the strong request for an easy-to-ride scooter from the customers. The two-wheeled system owns the most excellent ability to maintain balance when FOSJOAS scooter travels after the twin-wheeled scooter and the single-wheeled scooter FOSJOAS V6.
FOSJOAS U3 derives from FOSJOAS V9. Based on FOSJOAS V9, U3 is equipped with the more powerful battery core and more potent motor. The SONY-made battery and motor offers a longer range and a faster speed. At the same time, FOSJOAS U3 is outfitted with the larger two-wheeled hub, which enables it to pass more tough terrains, say the muddy path and the craggy path. It is a piece of cake for FOSJOAS U3 to negotiate those tough terrains. Therefore, FOSJOAS U3 is positioned and hailed as the personal all-terrain vehicle (ATV).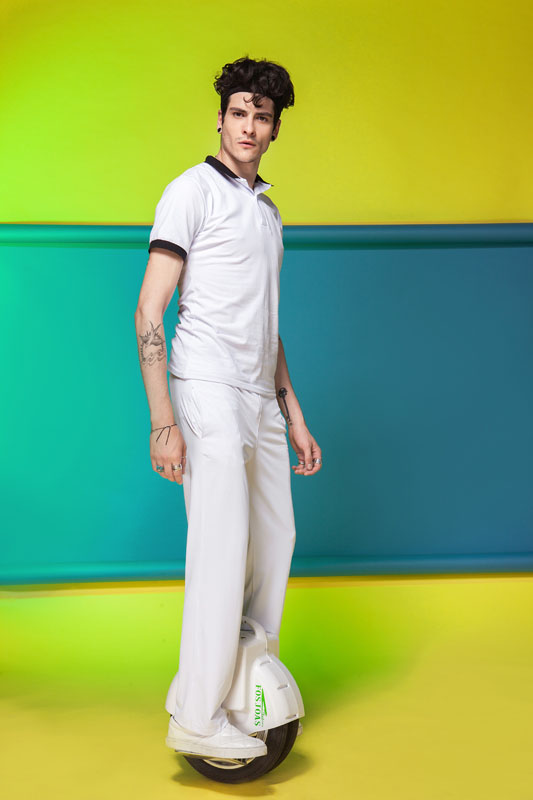 Subsequent to FOSJOAS V9 and U3, FOSJOAS K3 came out to the public. It also inherits the two-wheeled system from V9 and U3. Its main draw is its sitting-posture mode of riding. With a leather saddle mounted on FOSJOAS K3, it makes a reality a long trip. The rider always feel tired when he cover a long distance. On FOSJOAS K3, the rider will no longer feel fatigue and therefore K3 is more suitable for a long trip. Most importantly, K3 realises the connection of the intelligent self-balancing scooter to the mobile phone. This is an epoch-making step in the history of scooter.
For Media Contact:
Person Name: Mr Tang
Company: Changzhou Moben Technology Co.,Ltd
Phone: +8618861270200
Email Id: [email protected]
Website: http://www.fosjoas.com/